Our Mission:
To maximize association revenue
through the use of technology.
A

bout

O

ur


C

ompany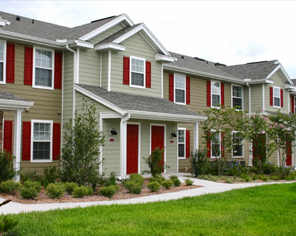 How Much Money Is Your Association Leaving On The Table?
THE SITUATION
Community Associations are experiencing higher than usual delinquency rates on assessment collections. The resulting reduction in cash flow has severely hampered many Associations' ability to fulfil their responsibilities or placed an undue burden on the current unit owners.
THE SOLUTION
Charge delinquent owners interest on their past due assessments. Florida Statutes permit Condominium and Homeowners' Associations to charge interest, as high as 18% per year, on past due assessments.
OUR MISSION
To maximize Association revenue through the use of technology.
Read More
copyright ©2016 – 2023. Association Analytics Group LLC. All rights reserved.